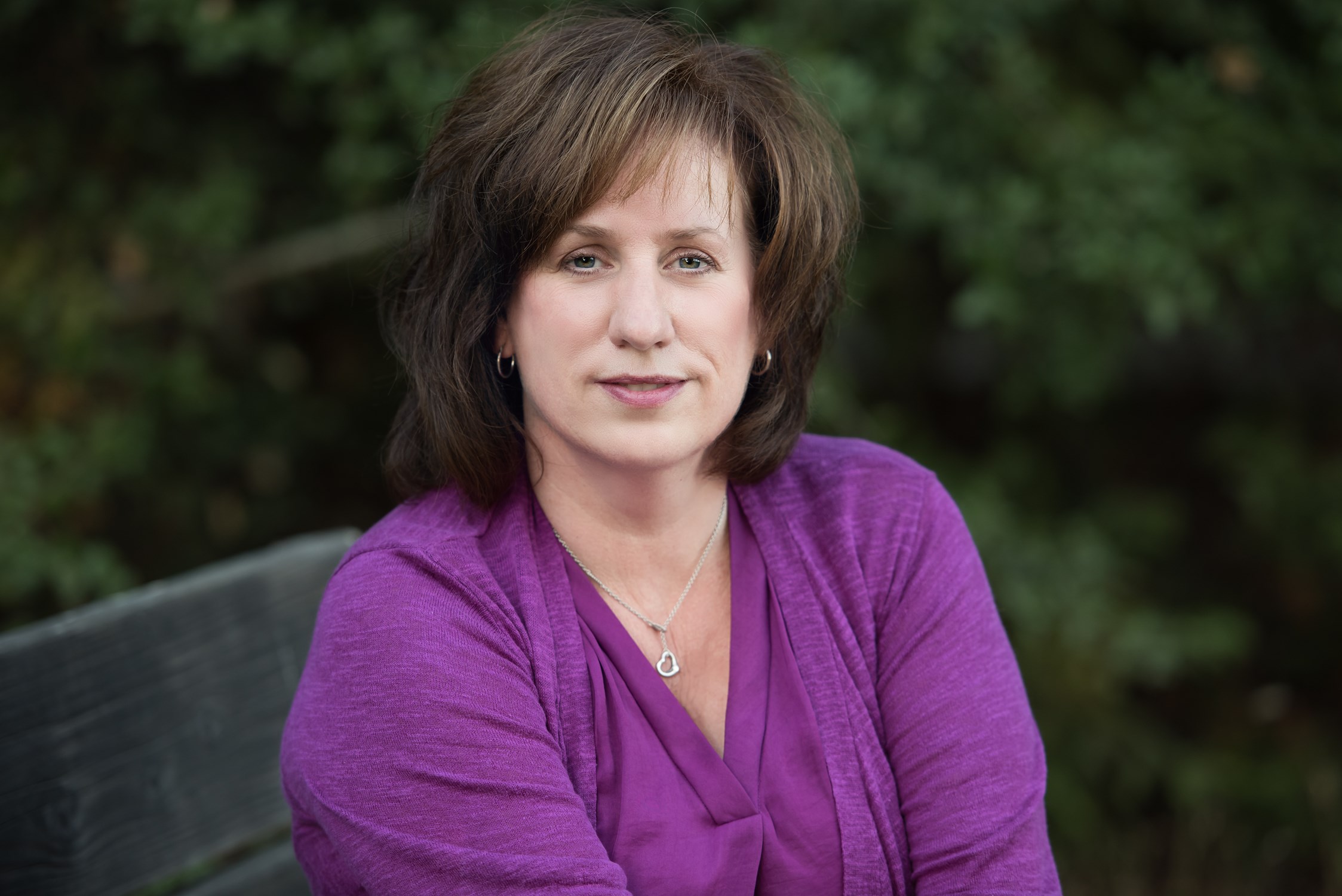 I'm proud to call Sebastopol home. I'm passionate about serving our community, preserving and enhancing its unique small-town character.
As a downtown business owner I will use that experience, coupled with being a past Director of the Sebastopol Chamber of Commerce and Sebastopol Downtown Association to listen, support, and work with our small businesses to create a vibrant and walkable downtown.
I'll work hard to ensure we have the best public safety infrastructure possible so that our town is safe and prepared during an emergency. As the Board Chair at the Sebastopol Community Cultural Center, I served on the city emergency preparedness committee. The Sebastopol Fire Department is at a critical point. I will work collaboratively with our department and first responders to ensure they have the support and tools needed to protect our community.
As a working parent, I want to ensure children, seniors, and families have access to well-maintained parks, trails and public spaces. I'll collaborate with residents and stakeholders to enhance art and recreational opportunities for all our residents.
My commitment to improve our community drives my passion for public service. I have been actively attending and participating in Sebastopol city council meetings for the past 7 years. I have diverse experience – as a dedicated volunteer, certified Project Management Professional, businessperson, and Executive Director of a natural products advocacy group. I'll utilize my experience for the betterment of Sebastopol as we address continued cost-of-living, environmental, economic, and social-cultural issues.
I respectfully ask for your vote.
Jill
Sign Up for Updates
Thanks for signing up!